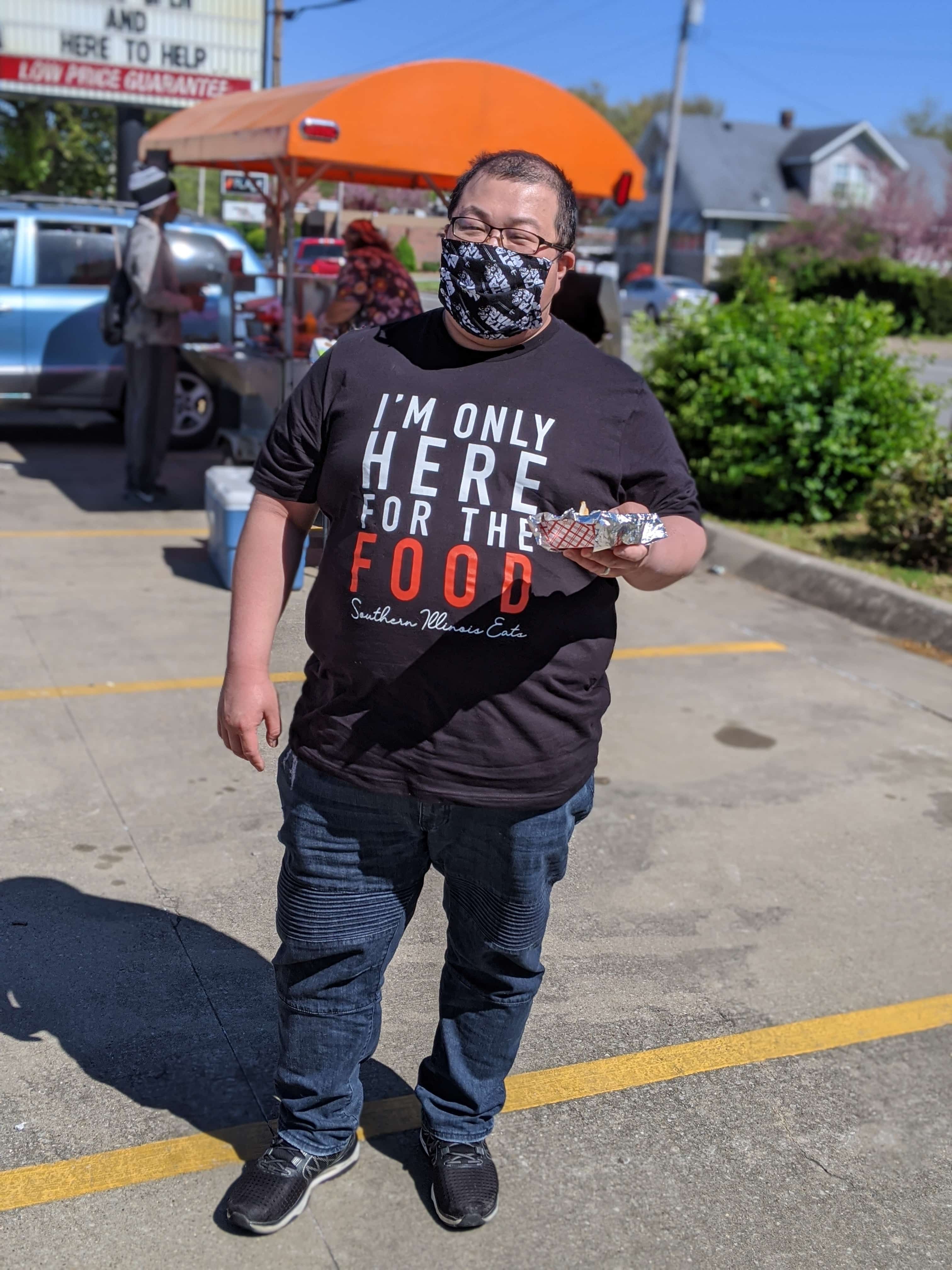 ---
Southern Illinois Eats offers their amazing locally printed shirts. The perfect gift for any local foodie. Check our their online store
Restaurants and food related gifts!
New Kahala offers e-gift certificates and t-shirts for all the hungry pandas in your family. Check out their webpage at newkahala.com
Louie's P&R offers a wide variety of deli meats, shirts, pickled veggies and a wide range of grocery items. Check out their online store!
Rendleman Orchard is a long standing local orchard specializing in apples, peaches and nectarines. Their online store offers butters, preserves and salsas! Check it out here
Kite Hill Orchards is local winery that is known for its "White Kite" a wine made from Niagara and Traminette grapes. They offer wine, slushy kits, and grape jelly all great ideas for your wine loving friends! Visit their webpage
Cristaudo's is a local bakery known for their delicious pink cookies and quiches, but they also offer an unique selection of new, vintage, and handcrafted items! Check out their website!
Glacier's End is your go to place for all your pickled and shrub needs! This locally owned and operated farm can be found at most farmers market. Get some for all of your friends, they'll love you for it. Glacier's End
The Leaf Food Hub is an alliance of local farmers that have created a great opportunity for the community to purchase their produce from one online portal. Leaf Food Hub
The Jay Effect is a locally owned seasoning company that offers low sodium seasoning without sacrificing flavor. The Jay Effect
---
General gifts
Printing Plant offers a plethora of gift ideas from t-shirts, candles, Saluki merch, seasonings and sauces all made locally. They even offer personalized gifts for all the special people in your life. Check out their website printingplant.com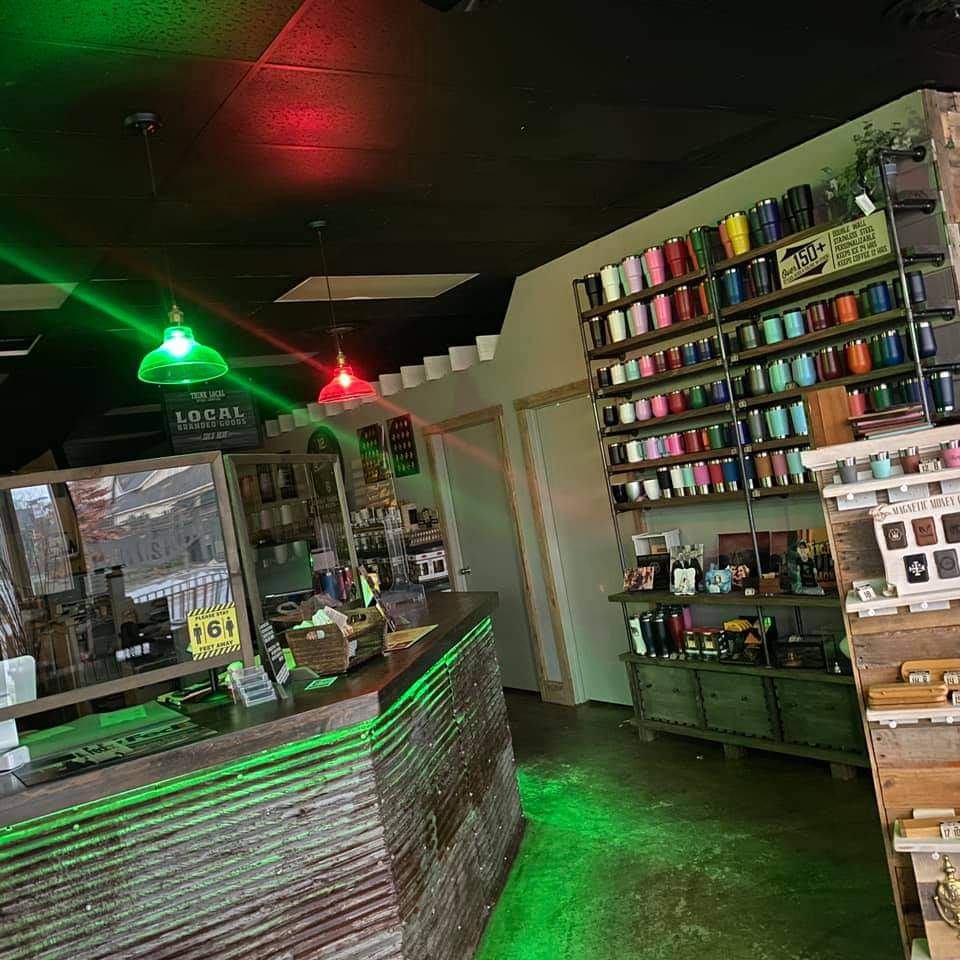 Check out Warehouse Antique Mall located in Marion, they offer a large selection of antiques and furniture, for those who deserve a special gift. Check them out on Facebook!
The Apple Tree Gift shop is located in Murphysboro IL. This long time gift shop has a wide variety of presents for all your friends and family. Check out their Facebook page to see what they currently offer.
Glass on Glass Designs is a fun store offering "upcycled" glass, ceramics, and china. Their most popular items are one of kind bird feeders, flowers, and lamps! Check out their selection on Facebook!
---
Jewelry
Jewelry by Misty is a fun little boutique gift offering hand stamped, personalized jewelry, and apparel. They have videos featuring theirs products on their Facebook Page
Silver Jewels Co features tons of unique jewelry for all ages including necklaces, earrings, rings and "Bling Glam" jewelry. Check out their Facebook Page!
Apparel
---
Visit Eccentrics Boutiques for all your trendy boho friends. This apparel store specializes in many off the beaten path brands on clothing. Definitely a place to check out if you are looking for something a little "different" They have a great webpage Eccentrics Boutique
Another business is Mortie's Boutique, located in West Frankfort. They offer a variety of apparel for all ages and many hidden gems from estates sales from the region.
L3 Boutique is another posh boutique located in Pinckneyville IL. The offer women's clothing and accessories, jewelry and shoes! Check out their online store
For all the little foodies on your list, Two Bugs and a Bean is a children's resale boutique. They offer apparel and accessories for preemies through teens. Feel good about shopping here not only are you supporting local but you are also supporting a not for profit that benefits foster families in Southern Illinois. Check out Two Bugs and a Bean
---
Personal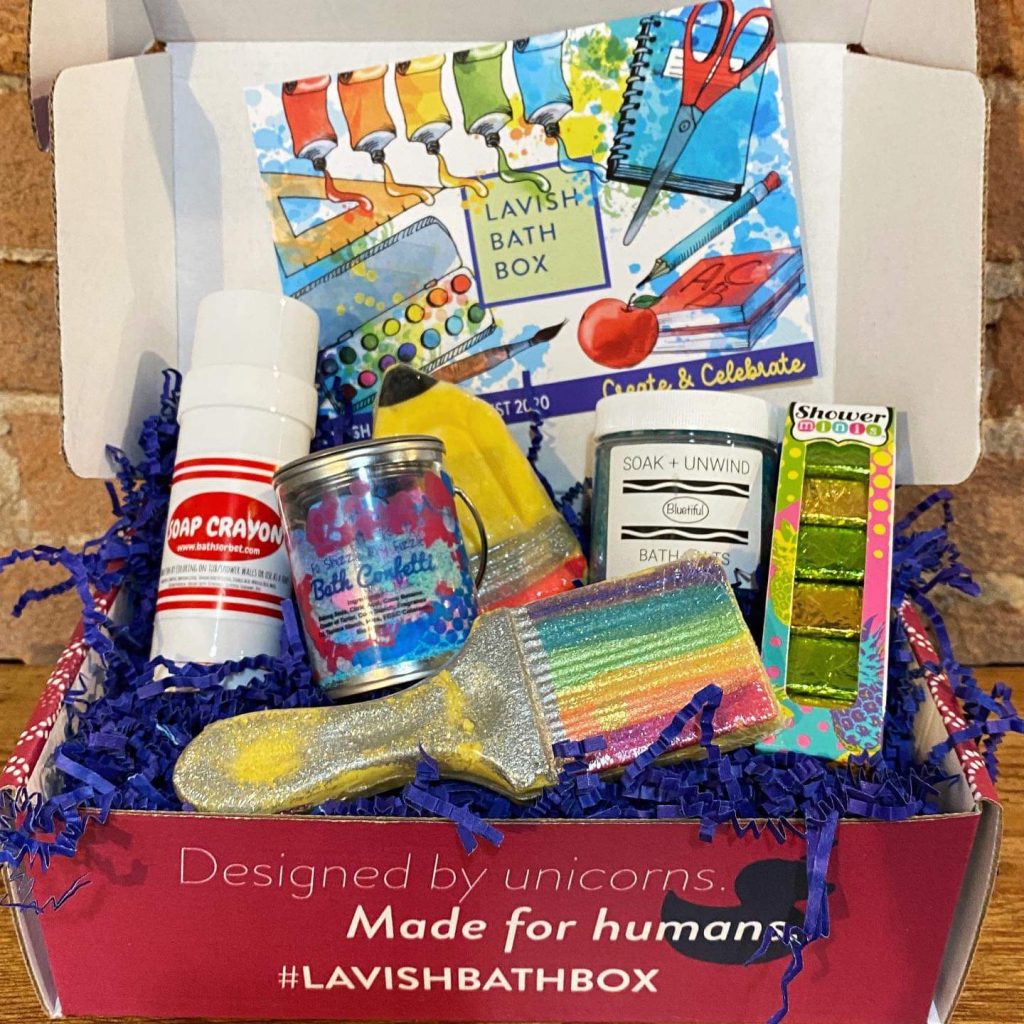 Kind Mind offers CBD infused vegan bath and body products made with eco friendly and all natural ingredients. Check out their Facebook page
Eagle Point Bath & Body offers locally made handmade soaps, salves and lotions. You can find their products at different markets and shows, Check out their Facebook page
For the men on your Christmas list, keep them looking sharp with a trim from Nate's Barbershop in Energy IL. Check out their website!
Pets
For all your furry family we recommend two spots! Pure Pets and the Crude Carnivore! Pure pets offers a wide variety of pet supplies, from foods, leashes, clothes even a treat bar filled with all kinds of delicious pet treats. They even have self service pupper washing stations when you want to pamper your pets a bit. The Crude Carnivore is a recent local startup, offering locally sourced bone broth that adds extra nutrients and will keep your furry family happy and healthy! Pure Pets and Crude Carnivore